… and welcome to Neustift im Stubaital, boasting some of the prettiest mountain views in all of Tyrol. Feel at home on holiday, in a cosy atmosphere with good old Tyrolean hospitality. Peaceful yet centrally located, Landhaus Hofer is the perfect base for exploring the Stubai mountains. You will find everything you need for both a sporty and relaxing holiday, in summer as well as in winter here!
We, the Galsterer Family,
LOOK FORWARD TO WELCOMING YOU TO STUBAITAL
Our family-run guest house is situated in Neustift im Stubaital, in the parish of Milders. Set back approximately 200 m from the main road, it is idyllically positioned in the midst of lush green meadows and boasts views of the magnificent mountain scenery and the Stubai Glacier. 
Our guests value the beautifully furnished rooms and proximity to leisure activities.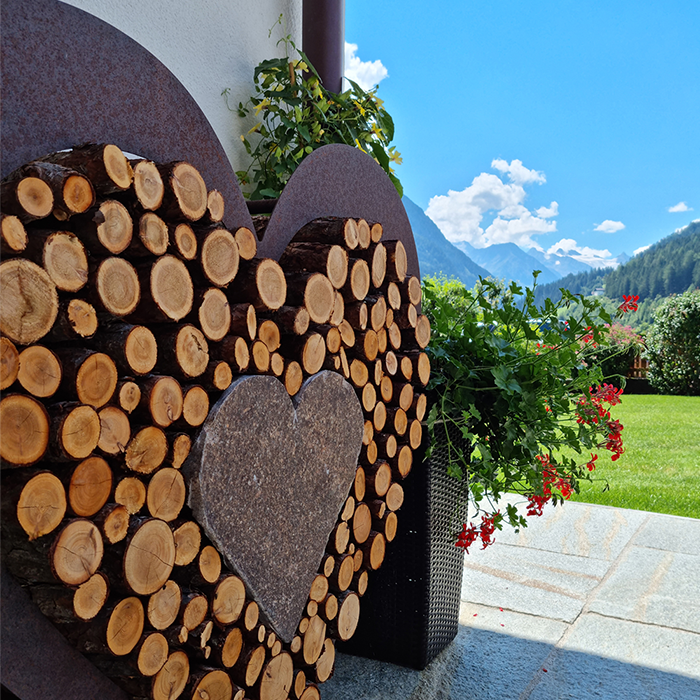 A Holiday in Stubaital...
…is a highlight the whole year round. With its numerous mountain peaks, pastures and huts, multifaceted ski resorts: the Stubai Glacier, Schlick 2000, the Elfer lifts in Neustift and the Serles lifts in Mieders, Stubaital promises hiking and skiing pleasures that cater to all tastes. Through close encounters with nature, our guests find serenity and can distance themselves from the monotony of everyday life. Get a taste of what awaits you on a stay with us:
Leisure Activities in Stubaital
Stubaital has a huge amount of recreational activities to offer in both summer and winter. We will gladly provide you with some tips and are always on hand to answer any questions our guests may have.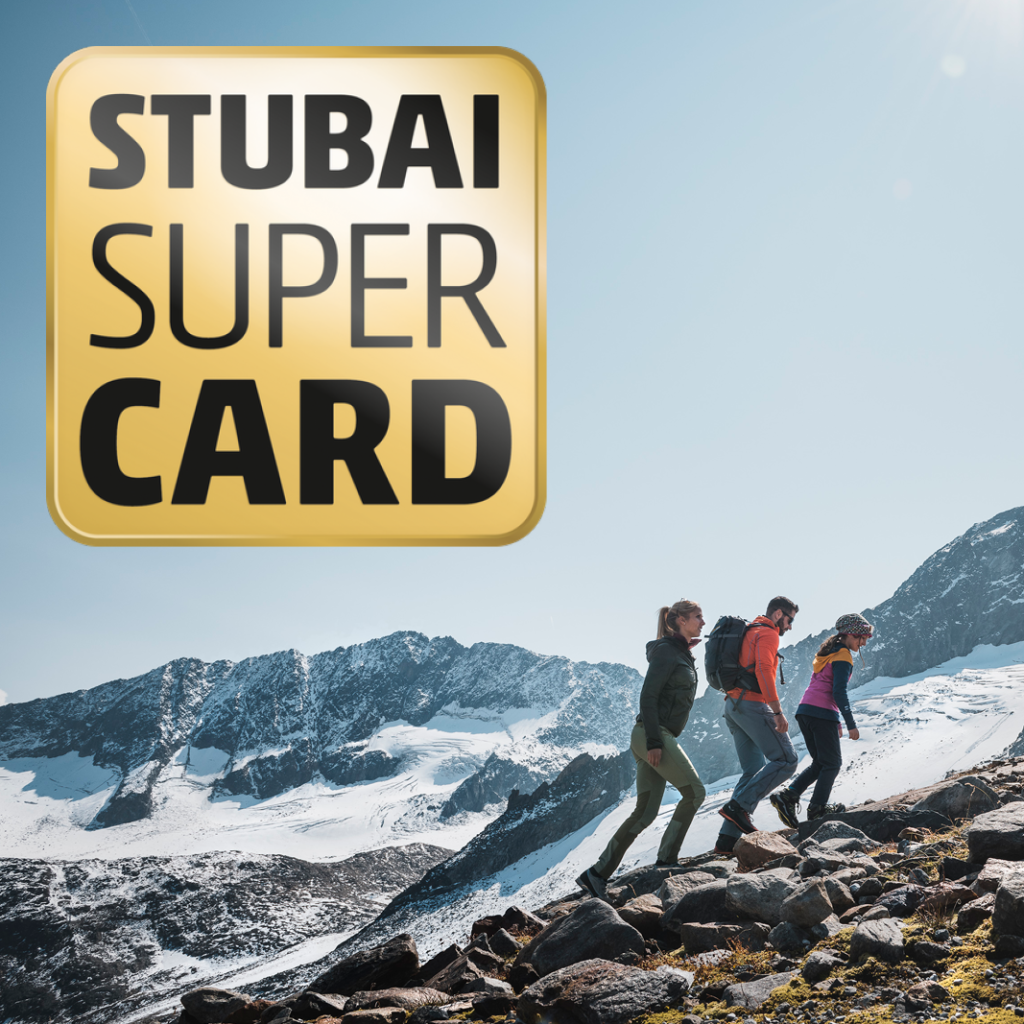 The STUBAI SUPER CARD IS the HIGHLIGHT of your summer holiday IN NEUSTIFT Im STUBAItal!
We are one of the exclusive partner businesses included in the Stubai Super Card, making your holiday in Stubaital twice as much fun.
Included in the price of your room during the summer months, your Stubai Super Card will be ready for you to pick up directly from us at Landhaus Hofer. This is your personal ticket to a multitude of free attractions and benefits!
"Friendly, comfortable, family-run hotel in traditional Tyrolean style, peaceful location with amazing mountain views. Everything you need for a great relaxing holiday in wonderful Stubaital, excellent buffet breakfast. You can only feel good here and keep coming back. I highly recommend it!"
"Extremely pretty, small bed and breakfast. Bus stop for the ski bus and Spar supermarket only 100 m away. Spacious rooms, even the 3-bed room was big enough for 3 adult men. Large bathroom. Breakfast buffet with lots to choose from. Sauna on request. Really lovely staff."
"First-rate guest house, equally high-quality service, spacious rooms, excellent breakfast, not far from shops and rentals. The glacier is also nearby. All in all a fabulous place to stay."
Send a non-binding enquiry now
We will respond as quickly as possible!